Goldmuskateller Icewine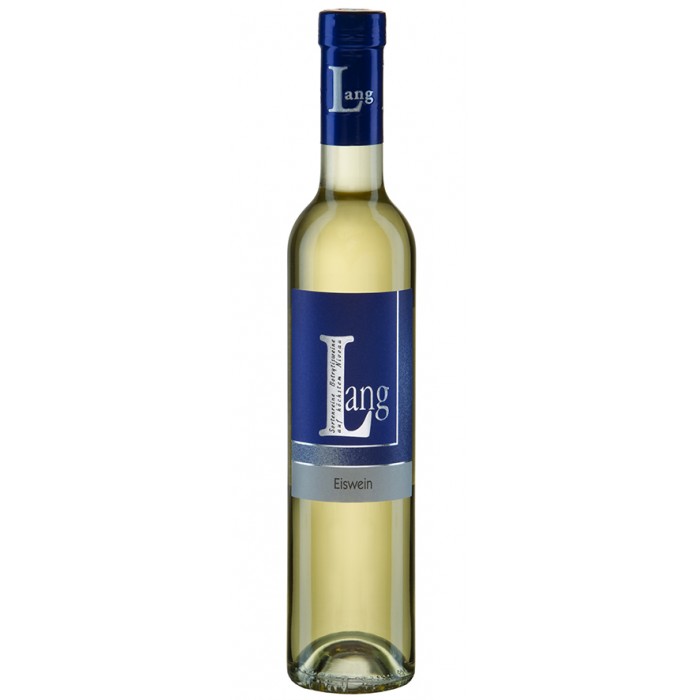 Goldmuskateller Icewine
Stock:

In Stock

Vintage:

2019

Alcohol:

11% Vol.

Drinking Temperature:

8°C

Filling Quantity:

0,375 l

Price incl. Tax plus shipping costs:
Tasting notes
Vivid, goldish-yellow reflexes. Variety of honey flavours. Caramelised almonds. Exciting complexity from pear, peach, lychee. The well-integrated sweetness seems light-footed. High acidity supports the taste without coming to the foreground. Delicate frost flavour in the aftertaste.