Rheinriesling Icewine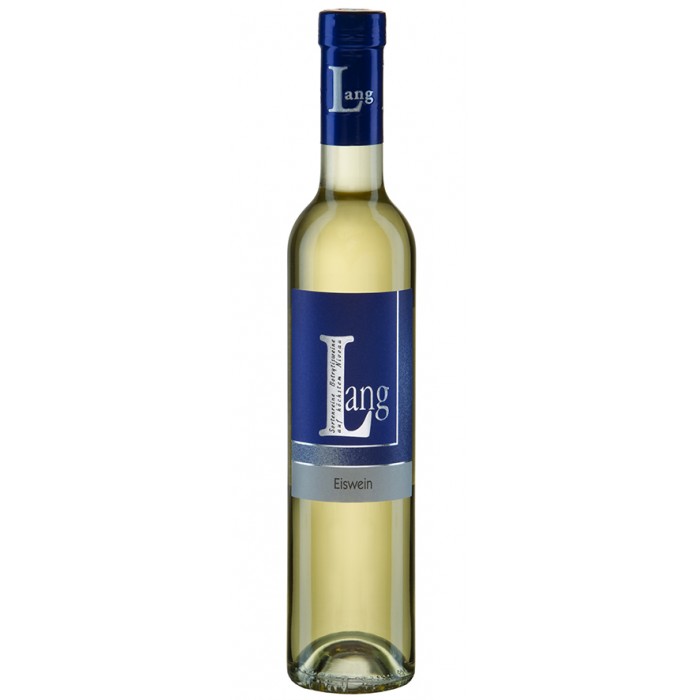 Rheinriesling Icewine
Stock:

In Stock

Vintage:

2015

Alcohol:

10,5% Vol.

Drinking Temperature:

8°C

Filling Quantity:

0,375 l

Price incl. Tax plus shipping costs:
Tasting notes
Sweet. Fresh fruit salad aromas. Golden yellow colour. Lychee flavours. Frosty notes with ripe pears. Viscous texture. Floral with tangy orange marmalade and honeyed melons. Luscious fruit with lemon curd and flowers in a lengthy finish.
Awards
Rheinriesling Icewine 2015
IWC London: Silver medal (92 Points)
Decanter Asia Wine Awards: Bronze medal (87 Points)
IWC China: Silver medal (93 Points)
Rheinriesling Icewine 2012
IWC London: Gold medal (95 Points)
Rheinriesling Icewine 2010
IWC London: Silver medal (90 Points)
Rheinriesling Icewine 2005
IWC London: Austrian Sweet Trophy (96 Points)
IWC London: Gold medal (96 Points)