Pinot Noir Rosé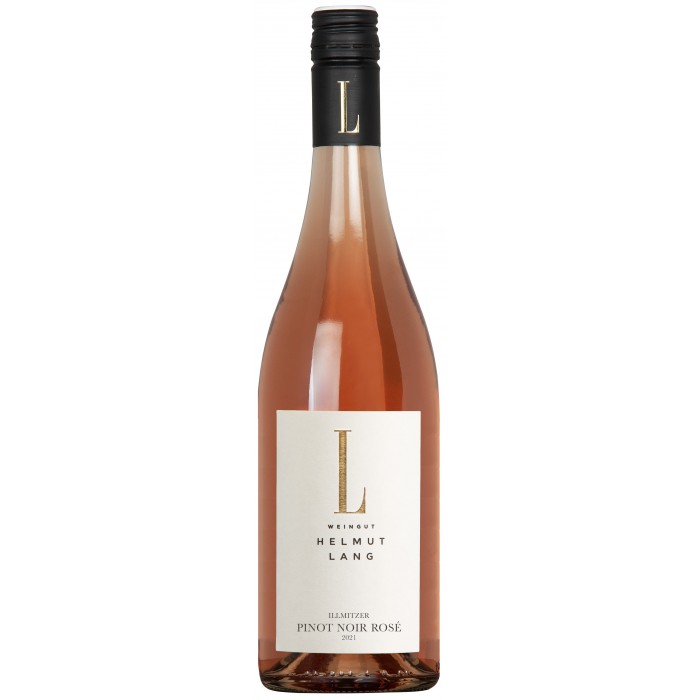 Out Of Stock
Pinot Noir Rosé
Stock:

Out Of Stock

Vintage:

2021

Alcohol:

12,5% Vol.

Drinking Temperature:

8-10°C

Filling Quantity:

0,75 l

Price incl. Tax plus shipping costs:
Tasting notes
Rose golden colour. The first scent reminds you of a vernal flower field. Red fresh berries, currant and strawberries. Vanilla sugar. Subtle complexity. Slight flavour of citrus. Gripping combination of fruits and acidity. A citing fresh Rosé out of Pinot Noir grapes.