Pinot Noir Auslese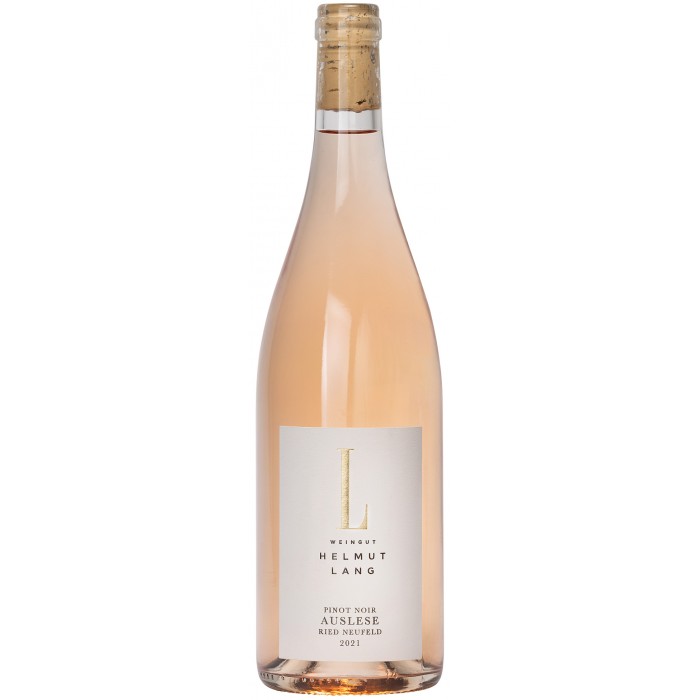 Pinot Noir Auslese
Stock:

In Stock

Vintage:

2021

Alcohol:

11% Vol.

Drinking Temperature:

8-9°C

Filling Quantity:

0,75 l

Price incl. Tax plus shipping costs:
Tasting notes
Salmon pink gold color. Intense floral notes. Delicate strawberry, currant and citrus notes. Inviting sweetness. Good balance due to the freshness of the wine. Exciting fruit-acid arc. Hints of hibiscus. Freshly structured, a light-footed delicate food companion.