Homok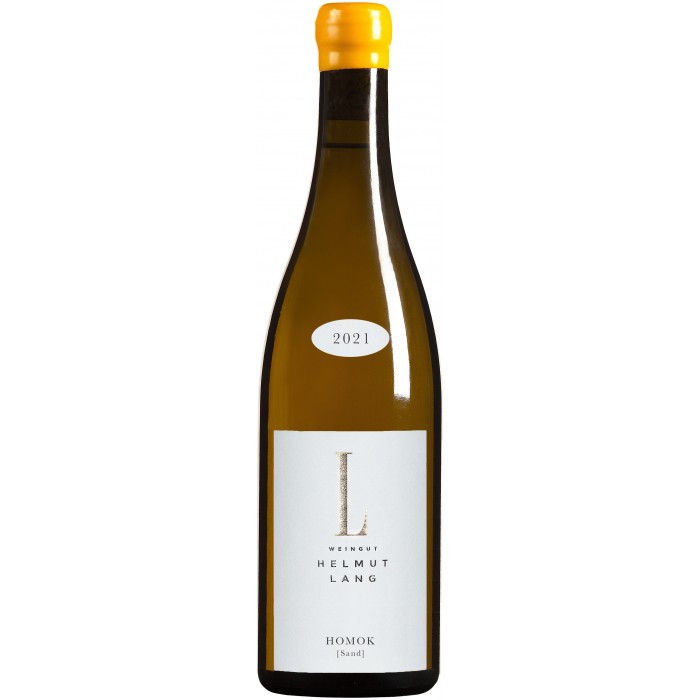 Homok
Stock:

In Stock

Vintage:

2022

Alcohol:

13,5% Vol.

Drinking Temperature:

10-11°C

Filling Quantity:

0,75 l

Price incl. Tax plus shipping costs:
Tasting notes
Rich yellow color. Pleasant smell of caramel. Ripe pear and quince. Voluminous and strong without being showy. Slight wood flavour in the background. Gentle taste of walnuts. Long presence on the palate.