Gelber Muskateller Icewine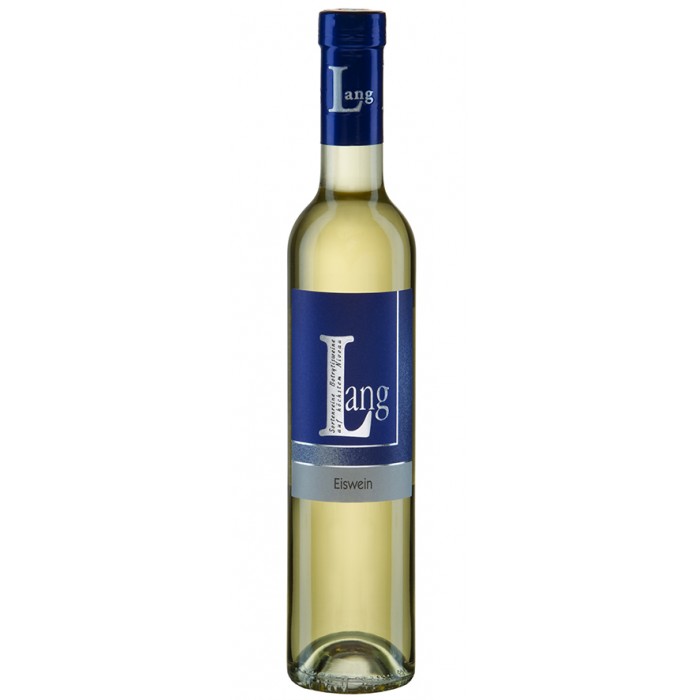 Gelber Muskateller Icewine
Stock:

In Stock

Vintage:

2008

Alcohol:

10,5% Vol.

Drinking Temperature:

8°C

Filling Quantity:

0,375 l

Price incl. Tax plus shipping costs:
Tasting notes
Mature. Fresh apricot compote. Glorious apricot and butterscotch complexity. Ginger top notes. Spicy citrus marmalade. Caramelised pineapple on the palate. High complexity due to the maturity. High, flavour attracting balance with a zesty acid backbone.
Awards
Gelber Muskateller Icewine 2008
IWC London: Gold medal (95 Points)
Decanter Asia Wine Awards: Silver medal (91 Points)